Clean energy procurement made easy and efficient
With the Copacity platform energy users can easily create and issue clean energy RFPs and energy providers can efficiently view and respond to these opportunities.
Reduce Costs. Save Time. Increase Clean Energy Opportunities.
The Copacity platform is the first of its kind platform that has taken into account all sides of the procurement process – energy users, project developers, and energy advisors – to align these interests and create an automated yet customized process that results in a truly efficient, effective, and economical RFP process.
Built on over 20 years of procurement experience, the Copacity platform is suited whether you are a private, public or nonprofit organization, and whether your seeking solar, wind, EV or storage solutions.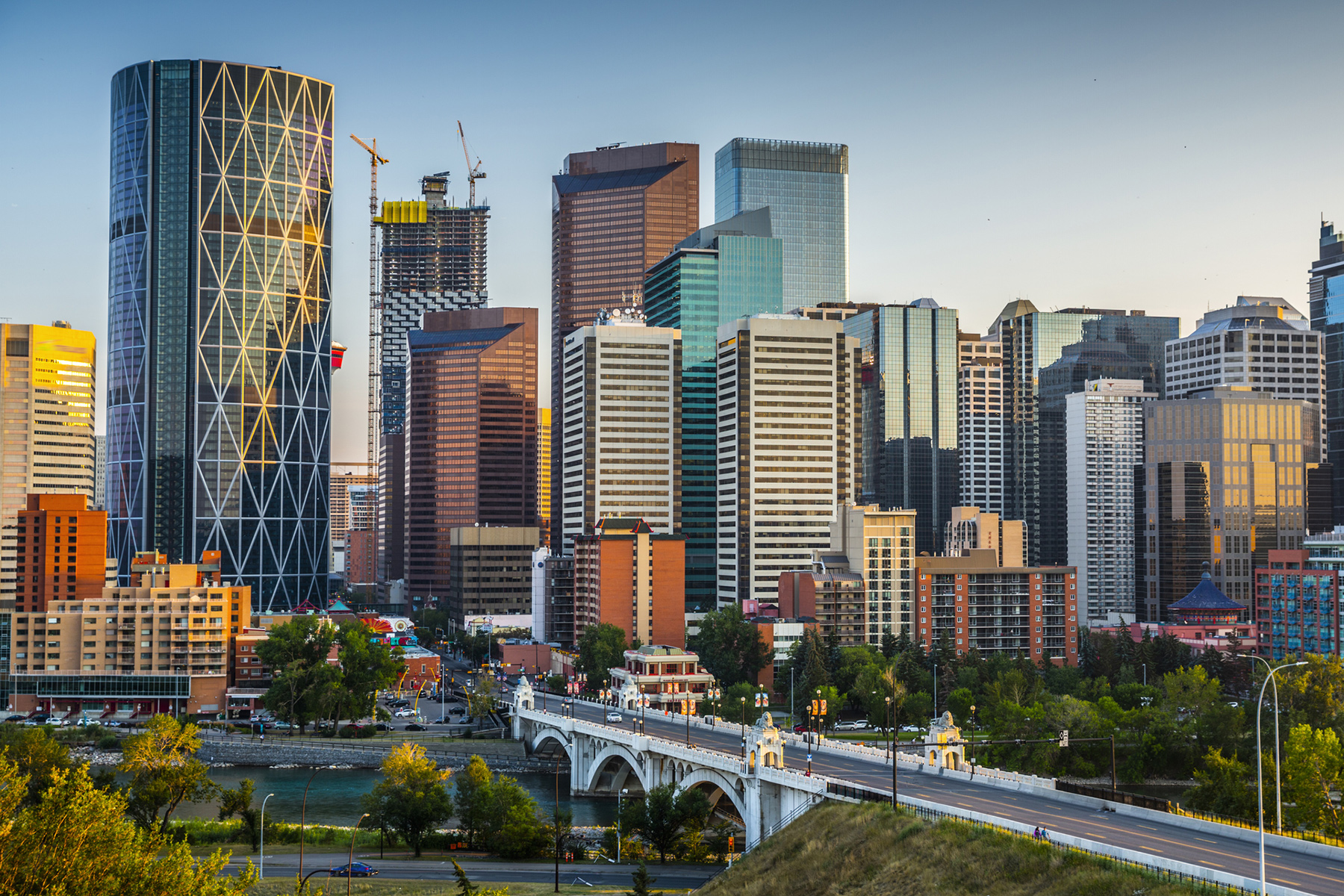 The Copacity platform makes generating your own expert clean energy RFPs simple and effective. Even though renewable procurement has complex layers, with Copacity all you have to do is set-up your profile and fill out simple forms. The platform generates your RFP for approval and then publishes across our vast network so you can quickly get detailed responses. And when responses come in, the platform will automatically generate detailed comparative analysis so you can undertake a review process on an "apples to apples" basis.
Renewable Energy Developers
The Copacity platform makes viewing and responding to clean energy opportunities simple, efficient and effective. Establish and account, upload company details and you're ready to reply to endless RFPs. Copacity shortens your response times and ensures comparative accuracy across competitive responses in the review process. And standardization does not mean lack of customization. You always retain control and the ability to present all of your proposals with your own custom marketing and presentations.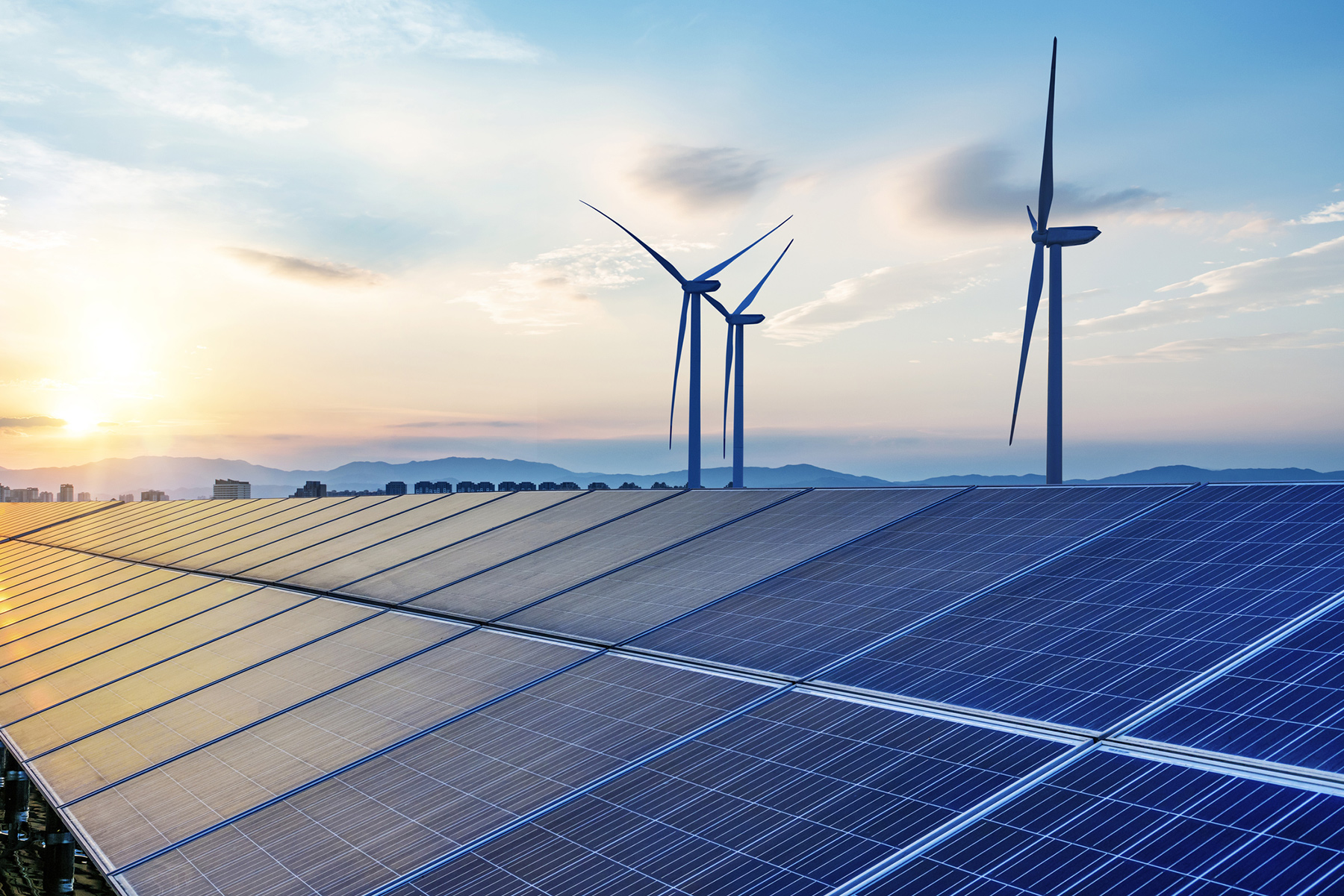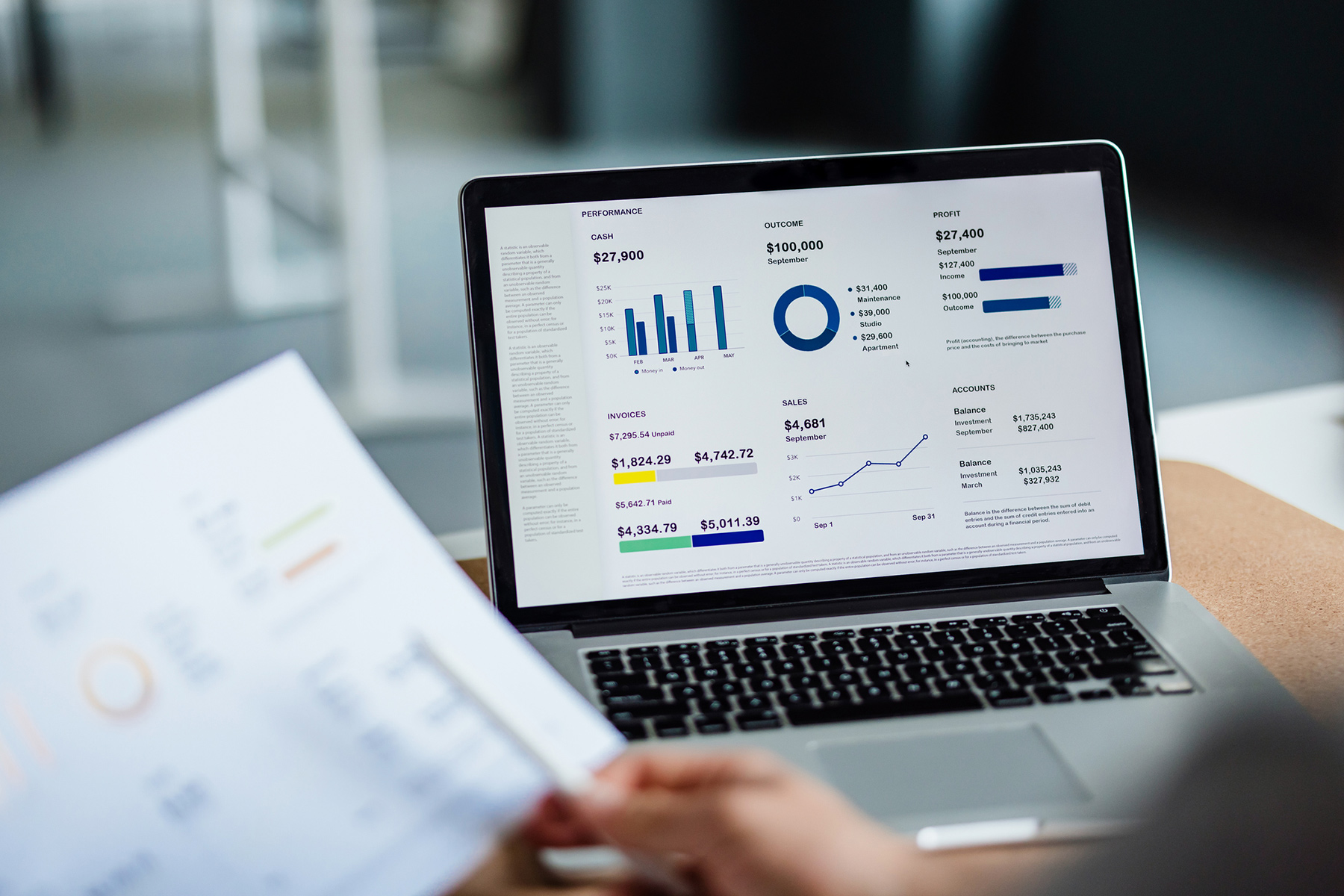 The Copacity team has served as the external consultant, procuring hundreds of MW of clean energy projects across solar, wind, hydro, carport, battery storage and more. This experience and expertise led us to develop this platform and support energy advisors in providing additional value added services to and for their clients. Our platform will not only streamline the clean energy procurement process for you and your clients, but makes it more profitable too.
Market insight and solutions
As the renewable energy industry evolves, Copacity evolves with it and for you. The Copacity platform serves as your eyes and ears into the marketplace, keeping all parties up to date on the latest clean energy trends, policy changes and available incentives.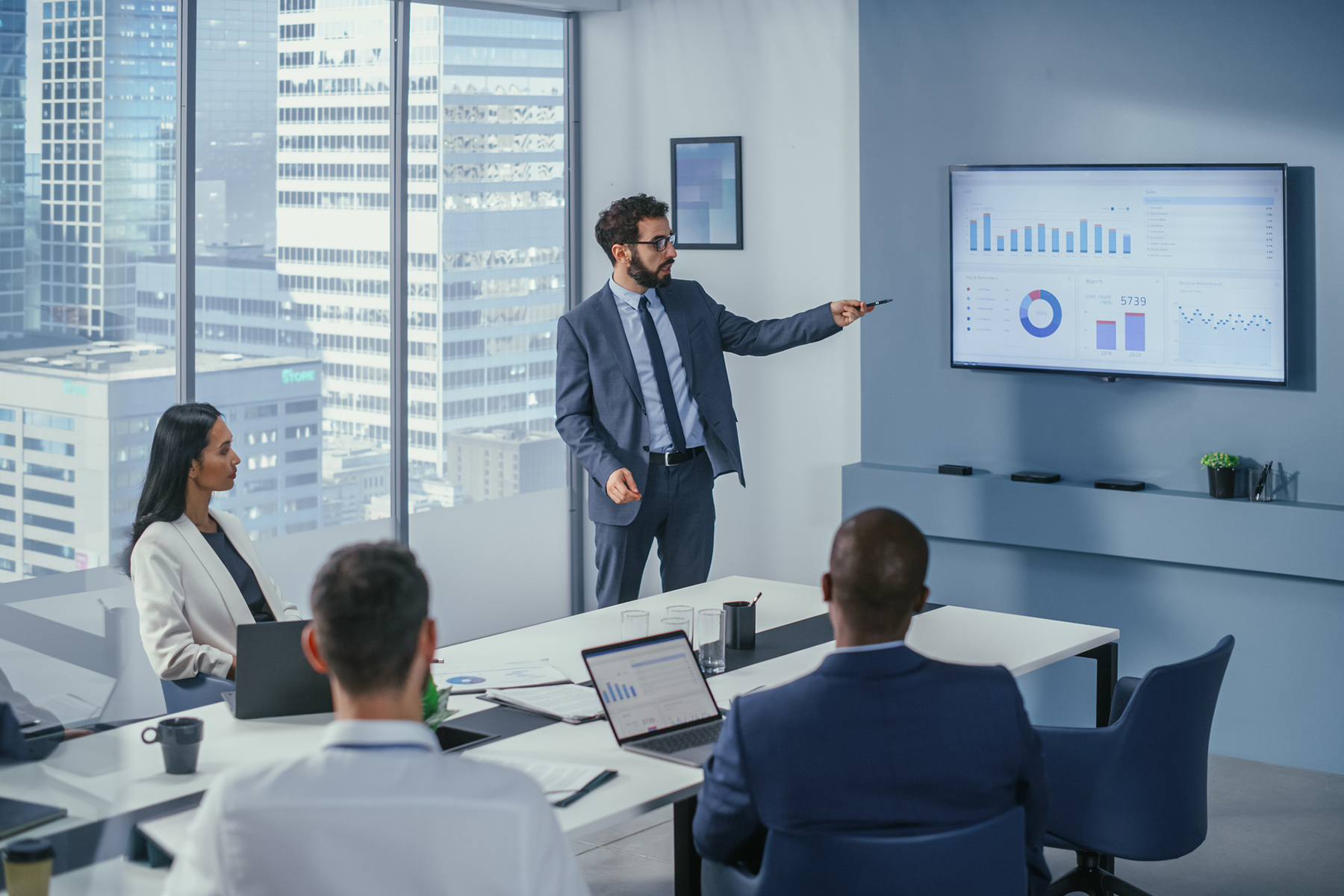 MUNICIPALITIES
EDUCATION
AFFORDABLE HOUSING
NON - PROFITS
PUBLIC HOUSING
CORPORATIONS
MUNICIPALITIES
MUNICIPALITIES
Today, more than ever, cities and towns are exploring how renewable energy can stabilize and reduce energy costs. With clean energy policies aligned across the federal, state and local level, municipalities have multiple options to maximize energy savings.
However, as if navigating the renewable energy market was not complex enough, public procurement and contracting provisions can further complicate the process.
The Copacity platform provides municipal managers with all the tools, communications, data and analysis to run approved public procurement processes for all your clean energy needs. And information can be shared across all stakeholders to ensure the most competitive and transparent process and decision.
Whether you seeking on-site solar options across your entire municipal portfolio, or remote net metering contract options, the Copacity platform provides your agency with the solutions it needs.
The Copacity process has delivered results for both onsite solar and offsite wind projects. Their process helped to deliver a $0 cost, below-market PPA; $700,00 in grant funds; $21MM in wind turbine funding and an above-market long-term REC contract. With Copacity's expertise, West Warwick has become the first 100% renewable-powered municipality in the state, saving over $1MM annually. I fully endorse Copacity and their comprehensive approach and expertise.
Frederick J. Presley Fmr. Town Manager, West Warwick, RI
EDUCATION
AFFORDABLE HOUSING
NON - PROFITS
PUBLIC HOUSING
CORPORATIONS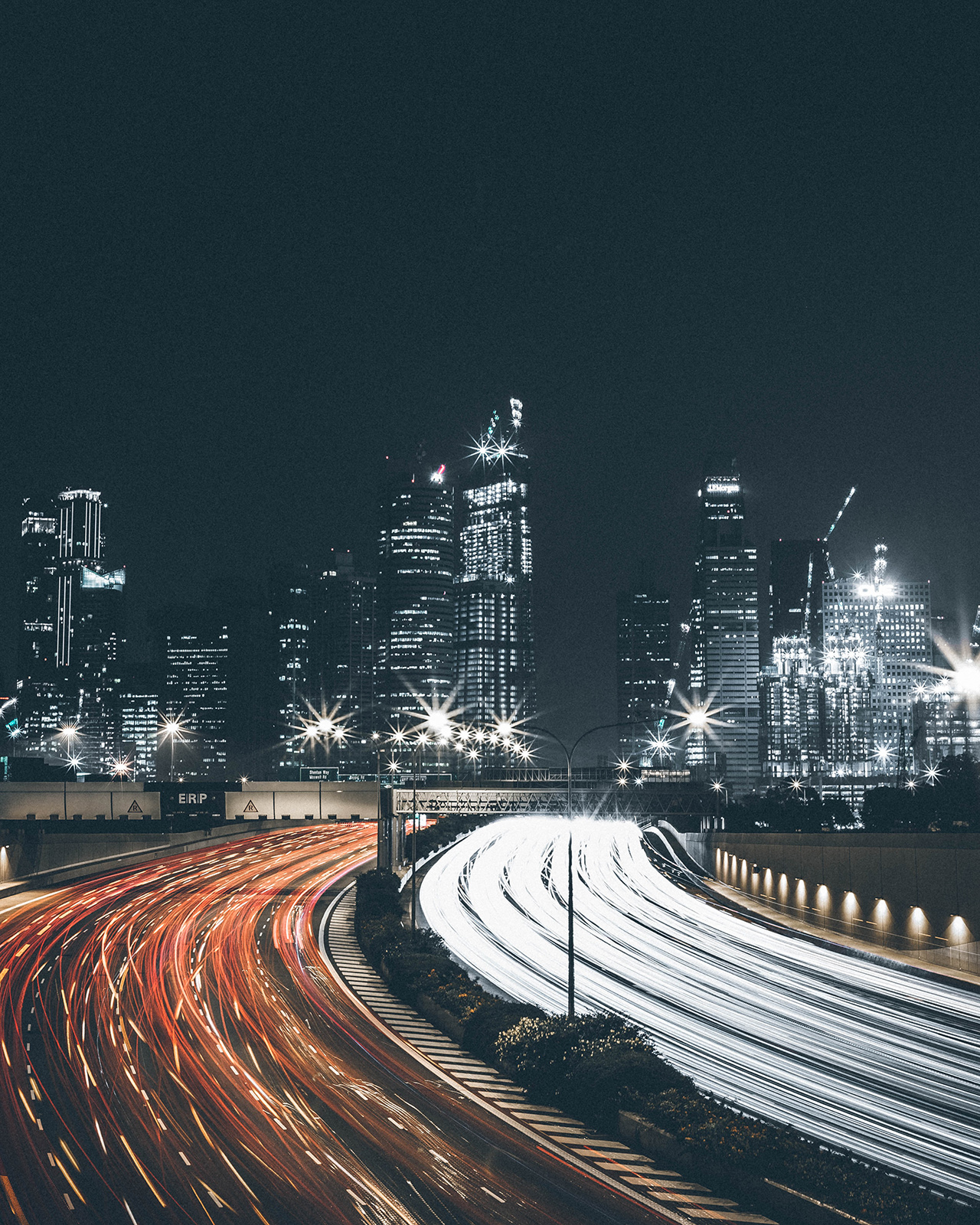 The Copacity platform is fully automated and easy to use. However, if you're not quite ready to migrate your clean energy projects to a digital platform yet, Copacity still can help you save money, meet your energy goals and connect you with the best people for each project.
Expert help is just a phone call, email or text away. And our founder, Julian, has 20 years of renewable energy experience and is more than happy to help you with anything!